Lions 4 Kids Indoor Yard Sale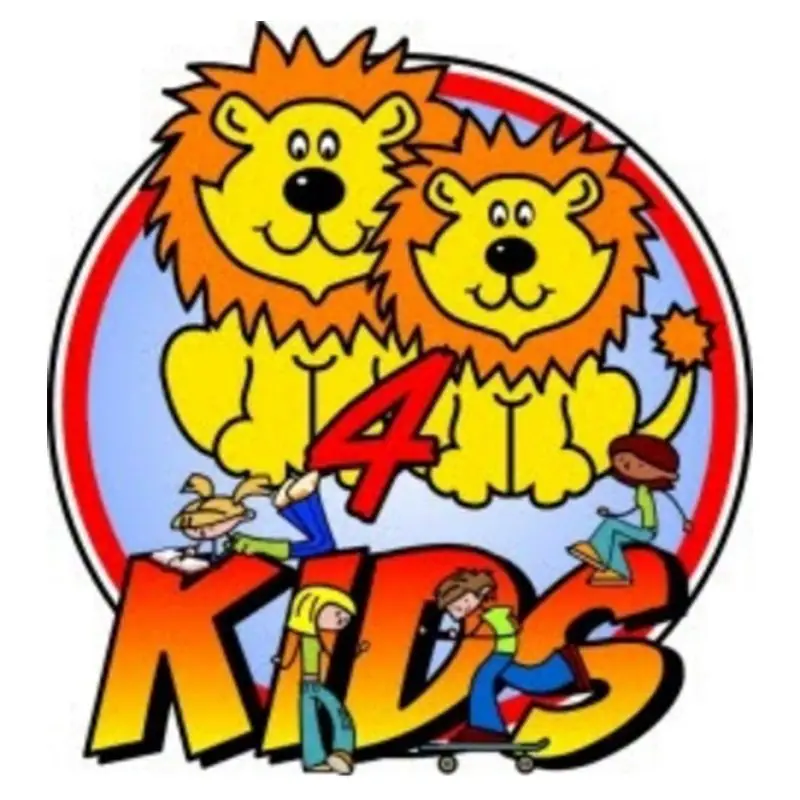 ​March 10th & 11th, 2023
9:00am - 4:00pm

The Lions 4 Kids will be holding an indoor yard sale right here at BLCC on March 10th & 11th from 9:00am - 4:00pm. On Saturday, everything will be HALF PRICE from 9:00am - 3:00pm and FREE from 3:00pm - 4:00pm! All you have to do is BRING YOUR OWN BAGS!!

It's a great opportunity to support a great cause, and shop 'til you drop!

Lions for Kids Mission:

To provide children in need with great clothes, personal care items, school supplies, and other resources so they are nicely attired, clean, groomed, and outfitted for learning unencumbered by derision and ridicule from their peers, thereby boosting their self-image and potential for success in school and thus, in life.
Neighborhood Car Show & BBQ
​Join us AFTER CHURCH on September 18th for a neighborhood car show and barbecue!

This is a great opportunity to get together as a church, enjoy some delicious food, and check out some cool cars... AND we're inviting the community, so it's an awesome chance to reach out and welcome our neighbors!

SO MARK YOUR CALENDARS for Sunday, September 18th and join the fun. More info to come!
Family Range Day
September 24th




9:30am - 3:30pm
All are invited to sign up for the event, including children at the parent's discretion.

Everyone bring your favorite range gear, guns, and ammo. You'll also definitely want your own lunch and water. Please bring appropriate clothing for a high elevation trip into the mountains with weather in mind.

The range location is far into state lands, on a rough road which will ensure our large group size has the required space (farther out means less competing for space).

If you don't have a vehicle or driving comfort levels suitable for a remote and rough forest road, please let me know so we can coordinate carpooling.

Follow link for range location
47°07'35.5"N 121°25'46.1"W
https://goo.gl/maps/CW8eBAZF16s2Pxsf8
Fun at the Corn Maze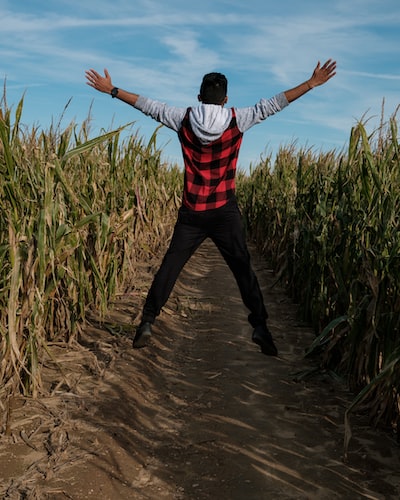 ​Mark your calendars for OCTOBER 23RD when we'll be going to a local corn maze for some FUN!

MORE INFO TO COME!
Operation Christmas Child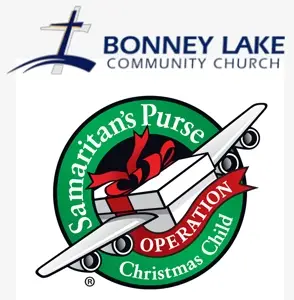 ​Family and Friends,

We are so excited to once again be raising funds for a Christian ministry we believe in: Samaritan's Purse Operation Christmas Child.

We thought you'd be interested in learning more.

Bonney Lake Community Church is working with Samaritan's Purse Operation Christmas Child to supply shipping for 300 Operation Christmas Child Boxes which are being put together by the Bonney Lake Community Church OCC Project.

Want to help?

You can help us support Operation Christmas Child, a project of Samaritan's Purse, by giving a Financial gift to be used for SHIPPING Christmas Boxes to Needy CHILDREN in over 160 countries.

Support Samaritan's Purse by making a donation to our team. The process is fast, easy, and secure...and you can be sure that it will help people while sharing the Good News of Jesus Christ in the process.

CLICK HERE to go to the Donation Page

We truly appreciate any support you can provide. Together, we will be able to help so many people in Jesus' Name!

If you can't make a donation at this point, please share the link on social media, or send an e-mail to friends you think might be interested in contributing and include a link to our page!

Thanks so much for your generosity!

Together, we will raise more money for Operation Christmas Child, a project of Samaritan's Purse, than we ever could alone!

Come join our team! We hope you're as excited as we are!
- Bonney Lake Community Church - Operation Christmas Child Project.