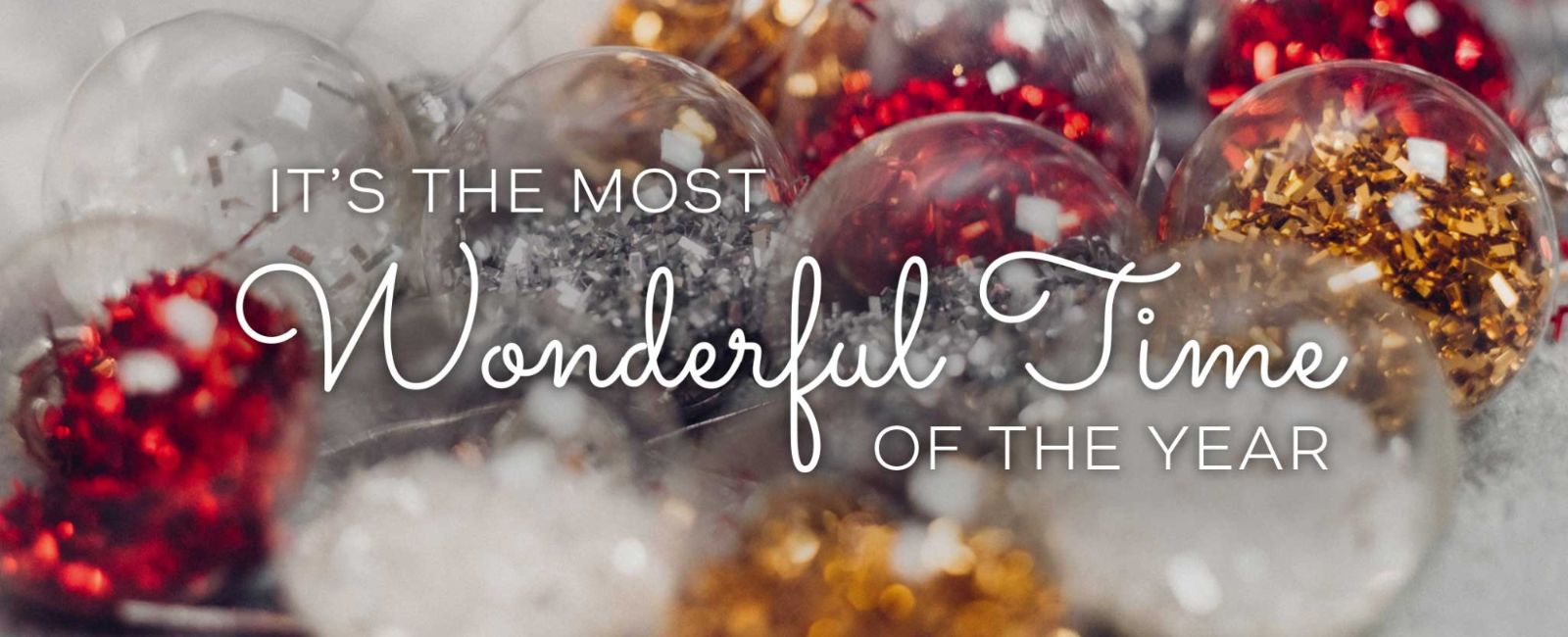 Join Us this Christmas
We hope you'll join us this Christmas! It's a time of celebration and we'd love for you and your family to celebrate here.
We'll have a Christmas Eve candlelight service at 4:00pm, and join us Christmas morning at 9:00am to celebrate the birth of our Savior!

BONNEY LAKE COMMUNITY CHURCH
8201 Locust Ave. E.
Bonney Lake, WA 98391
(253) 863-3076

All the best to you and your family during this blessed season!