Our women's ministry includes...
Morning Bible Study
Thursdays from 10:00am-Noon
(October through May)
Evening Bible Study
Tuesdays at 7:00pm
The mission of our women's sewing/needlework/craft group, "Threads of Hope" is to make usable items for th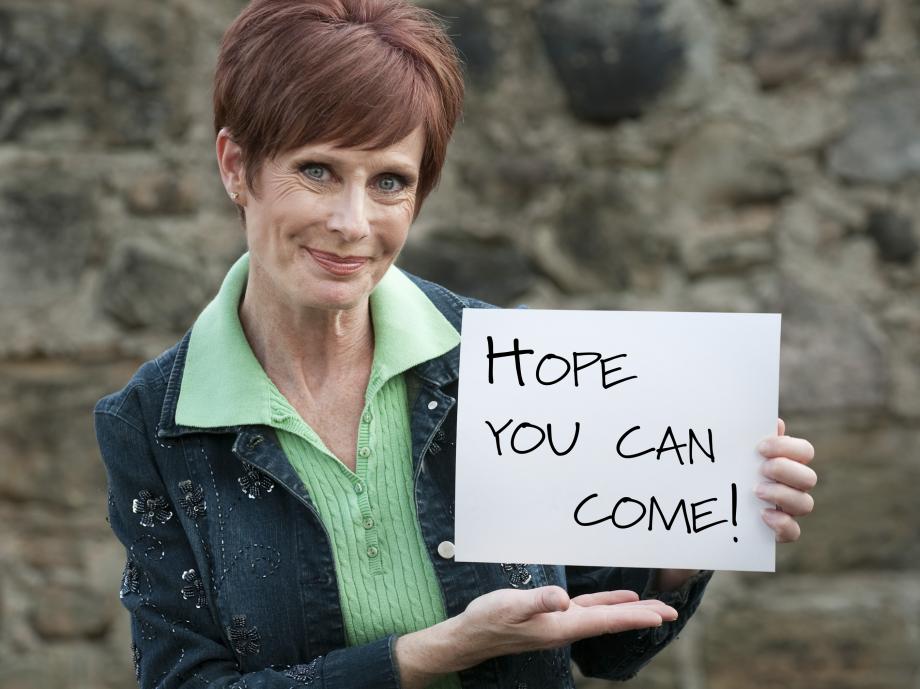 e most destitute women and children as well as orphanages in Ethiopia.
Many women were busy this last year learning to quilt, making many baby quilts to mail to our missionaries, Howard and Jo-Ann Brandt, in Ethiopia, who are giving them as gifts to moms with new babies. They also made crib sheets for an orphanage.
They also sewed more than 20 very nice totebags which were sold by auction, bringing in about $1000, which was donated to YWAM for the IGA ministry (Income Generating Activities). The money went to Ethiopian families in extreme poverty to help them begin small businesses.
The ladies also sewed wrap-a-round skirts for the women in Ethiopia.