Our women's ministry includes...
Evening Bible Study
Tuesdays at 7:00pm
Women, please join us in reading through the Bible in 2019! We will meet in the library each week on Tuesday evenings from 7 to 8 pm to discuss what we have read. Our first meeting will be January 8.
Reading through the Bible takes about 15 minutes per day. We will use the reading schedule prepared by Tyndale Publishers that includes passages from the Old Testament, New Testament, Psalms and Proverbs each day.

There are several ways to do it:

1. If you have a computer or smart phone you can go to oneyearbibleonline.com, click on the "Daily One Year Readings", then click below on the link, it will give you all 4 passages for the day. You can choose which version you prefer. You may even be able to add it to your home screen. If you click on "January" and then click on the blue play button to the right of "January 1" you can listen to a short commentary then to the 4 passages for the day being read in the New Living Translation, 20 to 25 minutes per day. Try it while commuting!

2. You can use your own Bible, following the reading schedule from a printout Annette can provide. The first week's schedule is:

January

01 Genesis 1:1-2:25 Matthew 1:1-2:12 Psalm 1:1-6 Proverbs 1:1-6

02 Genesis 3:1-4:26 Matthew 2:13-3:6 Psalm 2:1-12 Proverbs 1:7-9

03 Genesis 5:1-7:24 Matthew 3:7-4:11 Psalm 3:1-8 Proverbs 1:10-19

04 Genesis 8:1-10:32 Matthew 4:12-25 Psalm 4:1-8 Proverbs 1:20-23

05 Genesis 11:1-13:4 Matthew 5:1-26 Psalm 5:1-12 Proverbs 1:24-28

06 Genesis 13:5-15:21 Matthew 5:27-48 Psalm 6:1-10 Proverbs 1:29-33

07 Genesis 16:1-18:15 Matthew 6:1-24 Psalm 7:1-17 Proverbs 2:1-5

08 Genesis 18:16-19:38 Matthew 6:25-7:14 Psalm 8:1-9 Proverbs 2:6-15

3. You can buy a copy of Tyndale's One Year Bible that has the daily passages printed together for convenience. This is nice for jotting notes or questions to bring to the discussion. Annette has 3 copies left of the paperback NIV One Year Bible in new but "imperfect" condition for $6.50 (instead of $18).

If you want to contact Annette, her number is 425-417-7060.

The mission of our women's sewing/needlework/craft group, "Threads of Hope" is to make usable items for th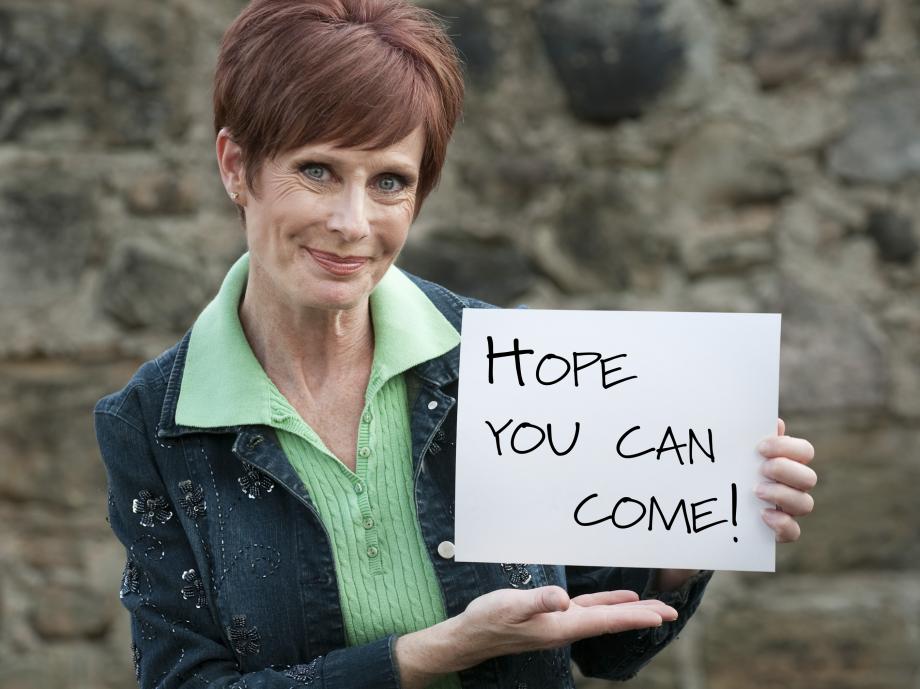 e most destitute women and children as well as orphanages in Ethiopia.
Many women were busy this last year learning to quilt, making many baby quilts to mail to our missionaries, Howard and Jo-Ann Brandt, in Ethiopia, who are giving them as gifts to moms with new babies. They also made crib sheets for an orphanage.
They also sewed more than 20 very nice totebags which were sold by auction, bringing in about $1000, which was donated to YWAM for the IGA ministry (Income Generating Activities). The money went to Ethiopian families in extreme poverty to help them begin small businesses.
The ladies also sewed wrap-a-round skirts for the women in Ethiopia.