Latest Updates
Want to stay up to date on the latest news from BLCC? SUBSCRIBE to this page to be notified when there's an update.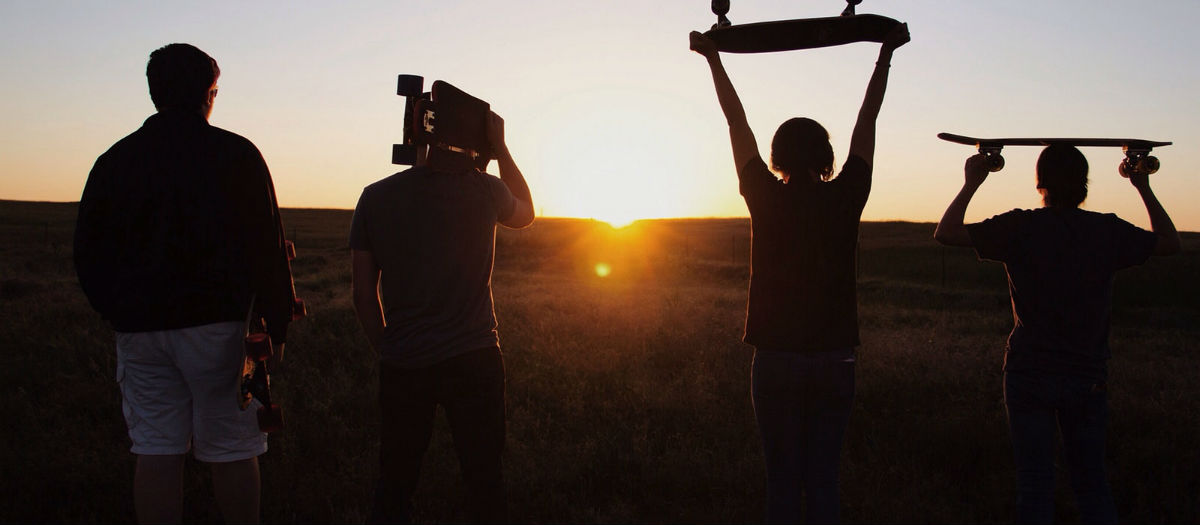 Youth Group Breaks for Summer
by Tami Kegley on
June 11, 2020
The youth group was able to meet in person Wednesday night, thanks to Pierce County's transition to Phase 2 of the reopening plan. It was just in time for our end-of-the-year party. We had pizza and played games--all while wearing masks and doing our best to social distance. The evening culminated with the winners of our "Bonney Lake's Got Talent" Zoom talent show, squirting the leaders with the squirt guns they won, as promised.
A good time was had by all. Have a great summer!
back