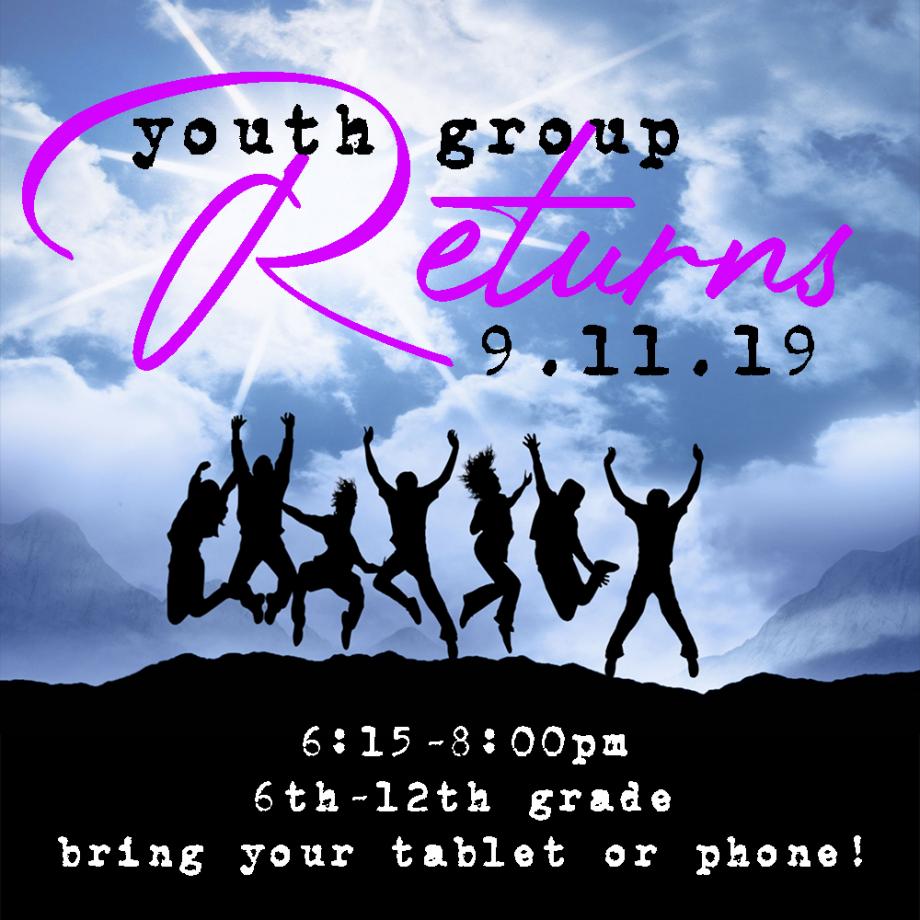 YOUTH GROUP IS BACK
SEPTEMBER 11th!

Are you in 6th-12th grade?
Join us Wednesday Nights
6:15pm-8:00pm!
**PARENTS - Please fill out THIS FORM and send it with your student on the 11th**
We'll be tackling the issues you have to deal with, and seeing what God has to show us in His Word about things like handling pressure, planning for the future, managing your time, and a lot more! And yes, we do want you to bring your phone or tablet. We'll be using digital devotions and lessons you'll be able to do on your device!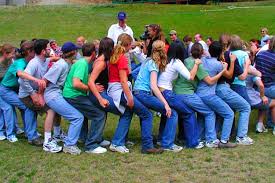 Plus, we'll be playing some fun games, hanging out and having fellowship - and we have some cool events coming up that you'll want to be a part of.
Want to see what's coming up? Check up the
YOUTH GROUP CALENDAR HERE.
Questions: Contact Tami Kegley at tamikegley@yahoo.com or 253-709-7064.